Main Content
COVID-19 Support: Thank you for your service and sacrifice! Allow us to support you.
New Clients, 4 Months Free: We are offering you Free Hosting, Website Design, SEO Services, and AdWords Management for 4 months. Learn more
AdWords Only! Allow us to help you ramp-up your marketing with Google AdWords. We will provide free set-up and management of your AdWords campaigns for 4 months.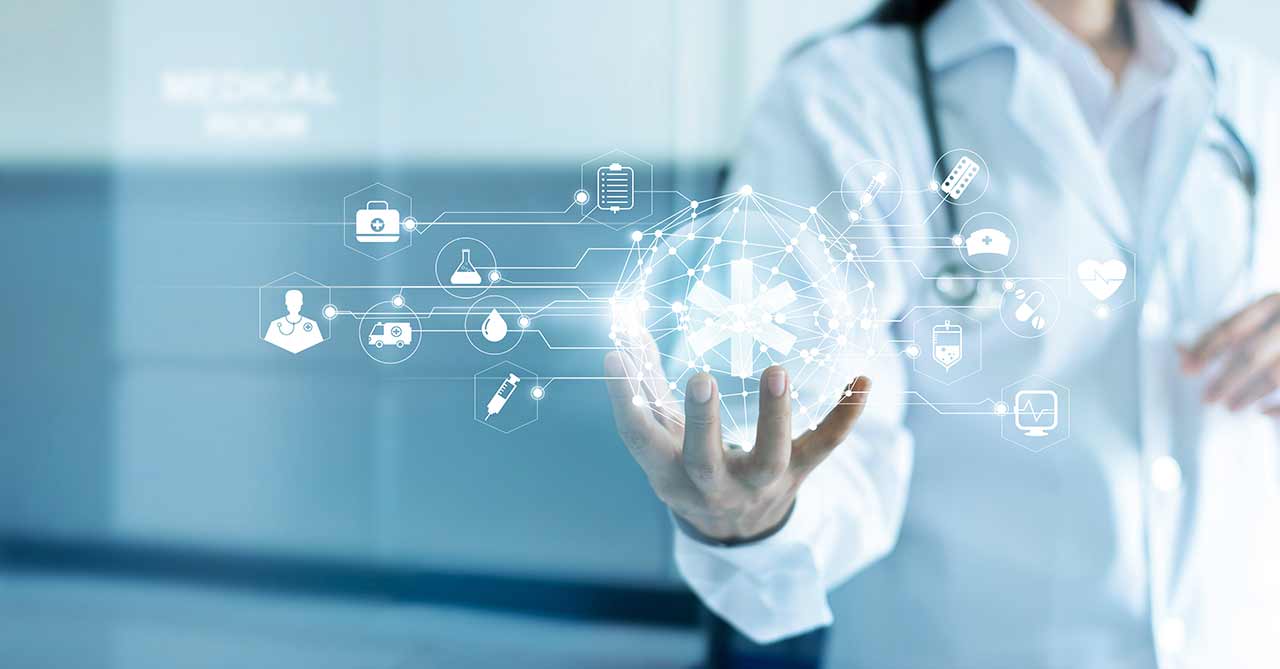 URGENT CARE WEBSITES
Increase Patient Volume & Practice Growth through
Experience, Cost, and Accountability
COVID-19 Support
It is impossible to repay what so many doctors, nurses, and healthcare staff in Urgent Care have lost and sacrificed by providing services on the front line of this pandemic.
Now, we want to offer our services to you.
We are offering our services free for 4 months. This includes but is not limited to:
Website
Launch a mobile-first designed website
Enhancements to your existing site
One site custom-fitted for all devices
Search Engine Optimization (SEO)
Check & fix your On-Page and Off-Page Optimization
Create new citations & fix old ones
Handle your reputation management
Google AdWords
Reach your patients when they need you the most
On-point targeting
Absolute AdWords account ownership
Account management & performance transparency
Simply put, we want to honor what you have done! Offering our services like this is the best way we know how.
If you are interested and would like to learn more, share your contact details in our contact form, and we'll reach out to you as soon as possible.
Again, thank you for everything!
Introduction
Good Website Design, Search Engine Optimization (SEO), and AdWords are not secrets or complex, and the best practices are well known. This is especially true for local businesses like Urgent Care.
We have a staff of 35 and 20+ years of experience. We use best practices, provide transparency, and champion client ownership of everything we do.
You own what we do and can always take it with you if you choose to use another service.
We provide third party objective reporting to document our work and results.
Mistakes and shortcuts can become very significant problems for you today but more so over time. We can identify those and fix them.
We are responsive, we care, and we work for your best interests.
Finally, we believe we are the most affordable agency in this industry, and we welcome the opportunity to show you.
Major Best Practices
Own your Domain Name and Website.
Never have more than one website per business per location.
Only use proprietary website tools if you design and manage your own website.
Keep records of photo licenses purchased for use on your website.
Own your Google Business Listing, Google Analytics, and Google Search Console accounts.
Own your Reviews and Citations and never link them to a Domain/Website you do not own.
Own your AdWords Account and have access to it.
Always pay for AdWords Management and AdWords Spend separately.
Always get detailed performance reports for AdWords, Keyword Ranking, Website Visitors, etc.
Website Services
We provide, maintain, and upgrade a comprehensive and integrated Urgent Care Website and Marketing Platform.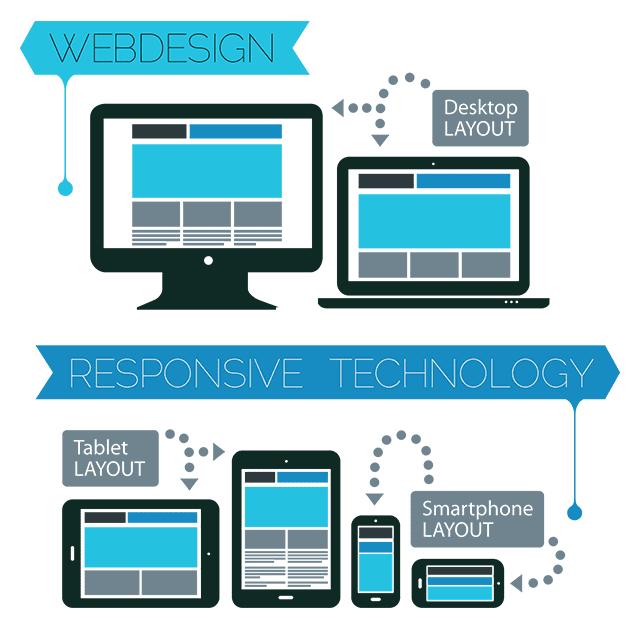 A Fully Responsive Website Technology

One site that auto-fits for both Desktop and Mobile instead of 2 sites
A user-friendly WordPress-based website
Custom-built according to your needs
Full ownership of the site

Development Scope

Unlimited pages
Unlimited content, photos, and videos

Protection & Security

Virus protection
Development site in a separate private URL
Hourly back-ups available
SSL certificate (HTTPS)
HIPAA-compliant forms

Extra Features

Online scheduling
Downloadable patient forms
Social media links
Cost includes ALL Modifications and Maintenance
SEO Services to Get Found
SEO for Urgent Care
We work to position you at the #1 spot, utilizing responsive mobile design and Local SEO that strategically appeals to and engages the user. The results are increased conversions and patient volume.
Search and Compare
We build better listings and use best practices to raise your organic rank and increase conversions.
Urgent User Search
The bar is set higher for Urgent Care Centers. SEO must account for the normal search-and-compare user plus the hurried urgent care search user with immediate needs.
Best Practices for Search Engine Optimization
Google My Business
Account Creation
Periodic Review
Keyword Rank (SEO Performance)
Tracking Mobile & Desktop Rankings
Tracking Local and Organic Rankings
Reputation Management
Monitor & Report Reviews
Get More Quality Reviews
Social Media
Tracking Social Mentions
Account Management
Citations (Business Listings)
Audit Citations for Accuracy
Add Citations on Relevant Directories
Site Analytics
Google Search Console
Google Analytics
AdWords · Online Advertising
Online advertising is done through Google Ads (Pay-Per-click), and social media platforms like Facebook, Instagram, and YouTube.
AdWords for Urgent Care Centers
We know Urgent Care and we know AdWords
We deliver great results with AdWords
Conversions of visitors to patients are tracked and reported
Management is an on-going effort to fine tune and maximize ROI
We will document the success
We will provide monthly reports
You own the AdWords account
We are always available to discuss and explain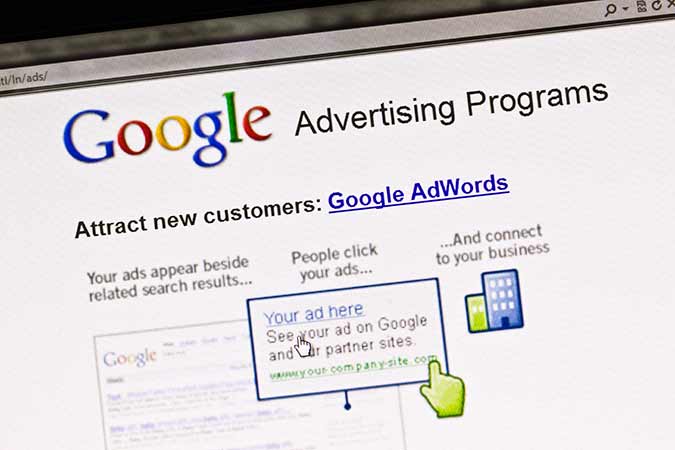 Our Pricing
Waived For 4 Months
$450
per Month
We will design a new site, upgrade an existing website, or manage an existing website
This includes:
Website
All modifications, edits, and additions.
Search Engine Optimization
Website Hosting
Daily Back-ups
Virus Protection
Citations
Reputation Management
Google Business Listing
Google Analytics
Google Search Console
Booking Appointments
And MORE
Waived For 4 Months
$125
per Month
We will create, manage, and continue to improve your AdWords marketing campaign
This includes:
Google Ads Account Creation
Google Ads Campaign Management
Location Targeting
Demographic Targeting
Negative Keywords
Optimizing Keywords, Ads, and Landing Page
Optimizing Quality Score
Daily Monitoring & Tuning
Monthly Performance Reports
And MORE
Contact us if you would like any clarification on what we do or what we charge.
Contact us if you are locked into an unfortunate contract hurting your business.
Ownership · Billing · Accountability
You are building a business each time you help a patient and every time that patient returns. You demonstrate expertise, understanding, and patience. You build trust and confidence. The patient returns because he or she wants to. We work the same way.
Ownership
You own everything we do and everything we create for you.
You can leave with everything at any time—we hope you don't—because we will work hard so you won't.
Billing
Our standards for communication, quality, and service are high.
We have no contracts. You pay us after the work is done. For example, you pay in month 6 for the work we did in month 5.
Currently our fees for the first 4 Months are waived.
Accountability
You have 2 dedicated account managers.
We also provide third party reports on our progress.